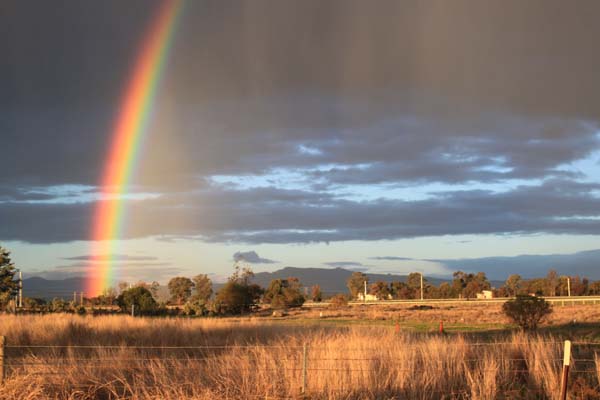 I have nothing but admiration for the way that South African-born Australian novelist Bryce Courtenay - the author of the Power of One and many other novels - 'faced down' his imminent and irrefutable death sentence after being relatively recently diagnosed with inoperable stomach cancer.
Where was Bryce coming from in making this decision?
In his own words he consulted five specialists and came away with the impression that opting for the usual often aggressive suite of cancer treatments (chemo/radio therapy) would at best give him a few months more of life while at the same time subjecting him to the hard to the adverse side effects that would 'dog' his last days.
Anyone who has read author Lionel Shriver's rivetting assessment of the US medical system, So Much For That, would be giving a big shout early and often to Bryce for his choice to leave the world without electing to undergo medical intervention.
In the week of Courtenay's death, the Australian Broadcasting Commission's Radio National's Health Matters went to air with a program that used the word 'futile' early and often.
http://www.abc.net.au/radionational/programs/healthreport/when-is-medical-treatment-futile3f/4349592
What was the take home message from the Health Report's program, delivered by Dr Norman Swan? In short 'Many doctors want to lift the lid on a phenomenon they say is worsening the suffering of many dying Australians. It's called 'limited benefit' or 'futile medical treatment', where patients with a poor prognosis are given aggressive drug therapy or surgery.'
Of particular interest was the fact that a survey of the medical profession revealed that when it came to their own health, the majority of doctors refused the kind of treatments they readily urged on their patients in the knowledge that the adverse side effects far outweighed the benefits and decreased the quality of life of their remaining days.
In his last months it appears that Bryce maintained his lifelong 'live each day to the max' maxim and took control of the circumstances of his 'going out'. All power to him.