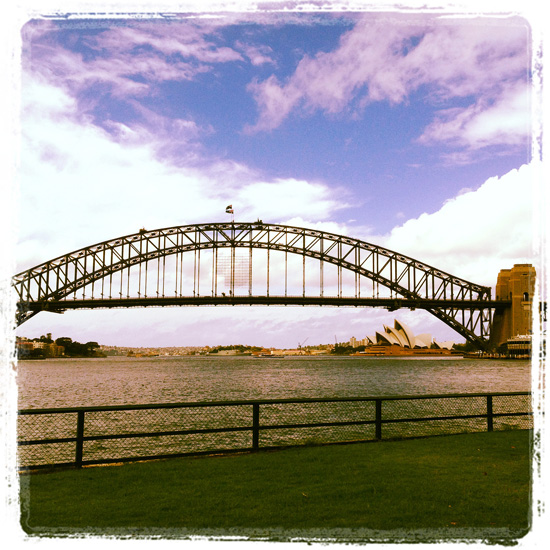 With almost 20 per cent of 2012 behind us, the centrepiece of the Sydney Harbour Bridge count down to the New Year is at last being dismantled (the squarish dial that hangs under the arches and appears to consist of coloured LED style cables).
And not before time! The question is, with just under 300 big sleeps until the next fireworks extravaganza, how is everyone thinking about the upcoming year?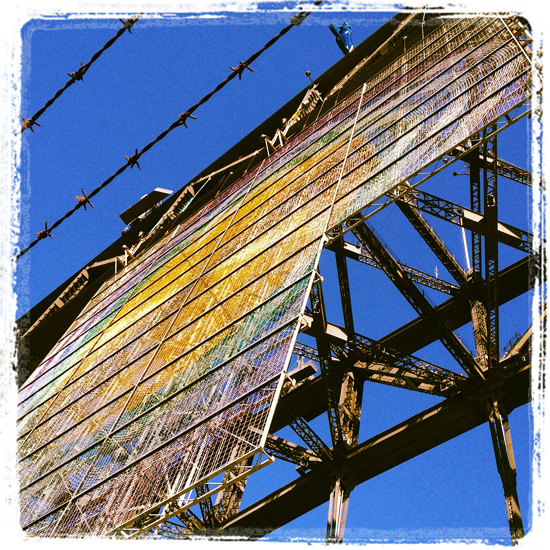 Spare a thought for the sufferers of Triskaidekaphobia, a morbid fear of the number 13. So spooked are such individuals that they spend their lives trying to avoid, or being extra cautious around, anything so labelled or numbered.
This phobia is especially rampart in the US, where on double whammy days, Friday 13, an estimated 22 million people, seven per cent of the population, actively avoid travel, wedding plans, moving and other activities each time this unlucky number and day coincide. The same fear applies to a significant number of the good folk of the UK.
To cater for such superstitions, it's not uncommon for hotels and high rise apartments in some cultures to eliminate the 13th floor altogether, resulting in the so-called elevator sequence of 10, 11, 12, 14. The same goes for street names, with 13th street, routinely skipped over in the US.
It's not so easy to skip over an entire year. So how are those spooked by the number 13 going to be placed when it comes to surviving the 365 days of 2013?
Genuine phobias aside, what about the rest of us? Are we cool about 2013, or do we deep down register a frisson of anxiety at the thought, regardless of whether we are of a superstitious or scientific bent? Silly superstition or not, it's not surprising that there's quite a bit of chatter online about the significance of 2013 when it comes to love and marriage.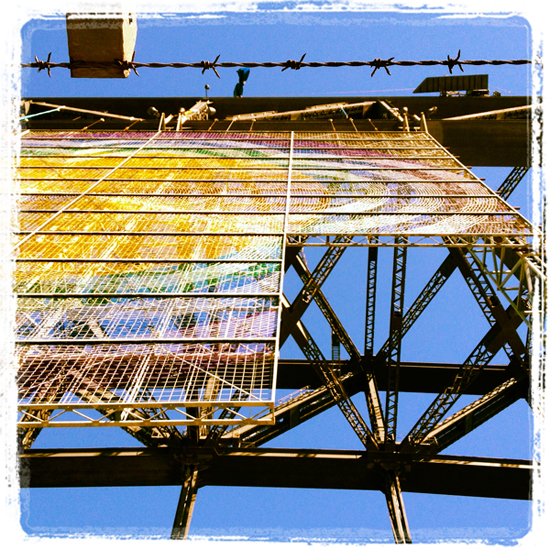 Search online for 'weddings + 2013' and you'll see some of the anxieties coming to the fore. Should I delay getting married for a year or go ahead and hope for the best? Will a 2013 marriage survive? Should I have a baby in 2013 or would that be unfair on the child?
When and how did sensitivities about number 13 arise? There are many competing cultural theories about how the number came to be so loaded, way too lengthy to be covered in a modest blog. And it should be remembered that 13 is a lucky number on some countries including China, Tibet and Italy.
The question is, can we as an equitable society come up with workable alternatives for those spooked by the number 13?
Thinking creatively, shouldn't they be allowed to routinely term the upcoming year 2012 +1 or 2014-1?
Or why not replace the 13 with the Chinese sign for the Year of 2013, the Snake, which looks like this?

Very stylish, don't you agree?